Biometrics
, Fingerprint
Door
Access, Magnetic
Lock
, Proximity Card Time and Attendance, Password Protect-Php7,680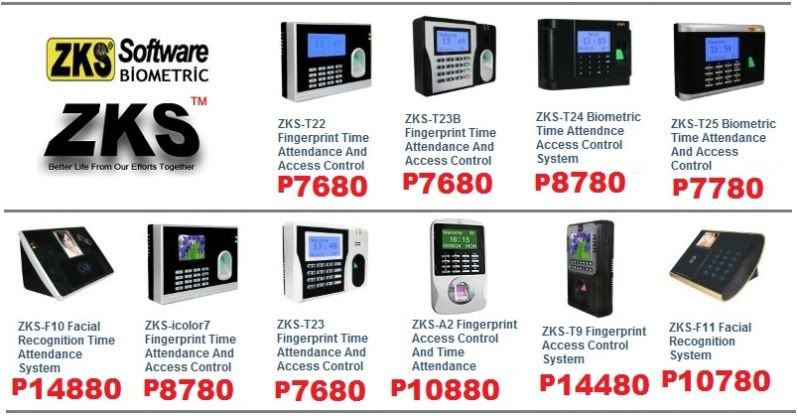 Protect your property with biometric technology for a fraction of the cost of other units on
the market. One unit can be used to control a single door or access point, or multiple units
may be used on a site and connected to a PC via RS232, RS485 or Ethernet connection.
In addition to controlling a
door
strike, the controller can also control an alarm to alert of
any attempt to force entry or tamper with the unit. Up to 500 users can be enrolled and
each can have access restricted to certain times.
• Up to 2,000 users
• Record Capacity-50,000 events
• ID speed: 1/4 - 2 seconds
• Watchdog monitor
• 12VDC 3A relay output
• N/O or N/C
door
strike controls
• Tamper and
door
ajar alarm outputs
• Sleep mode to conserve power
• RS232, RS485 or Ethernet coms
• Power supply: 9VDC 500mA